Two-shaft shredder – TR2A300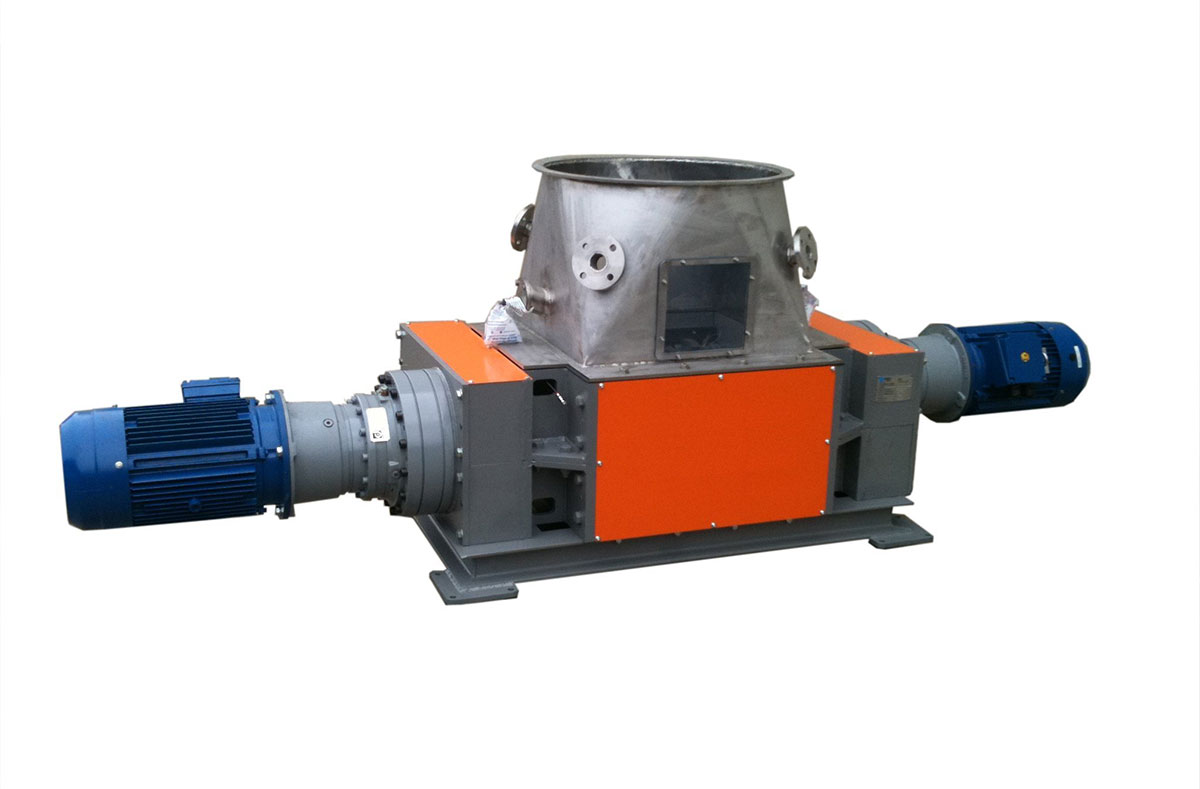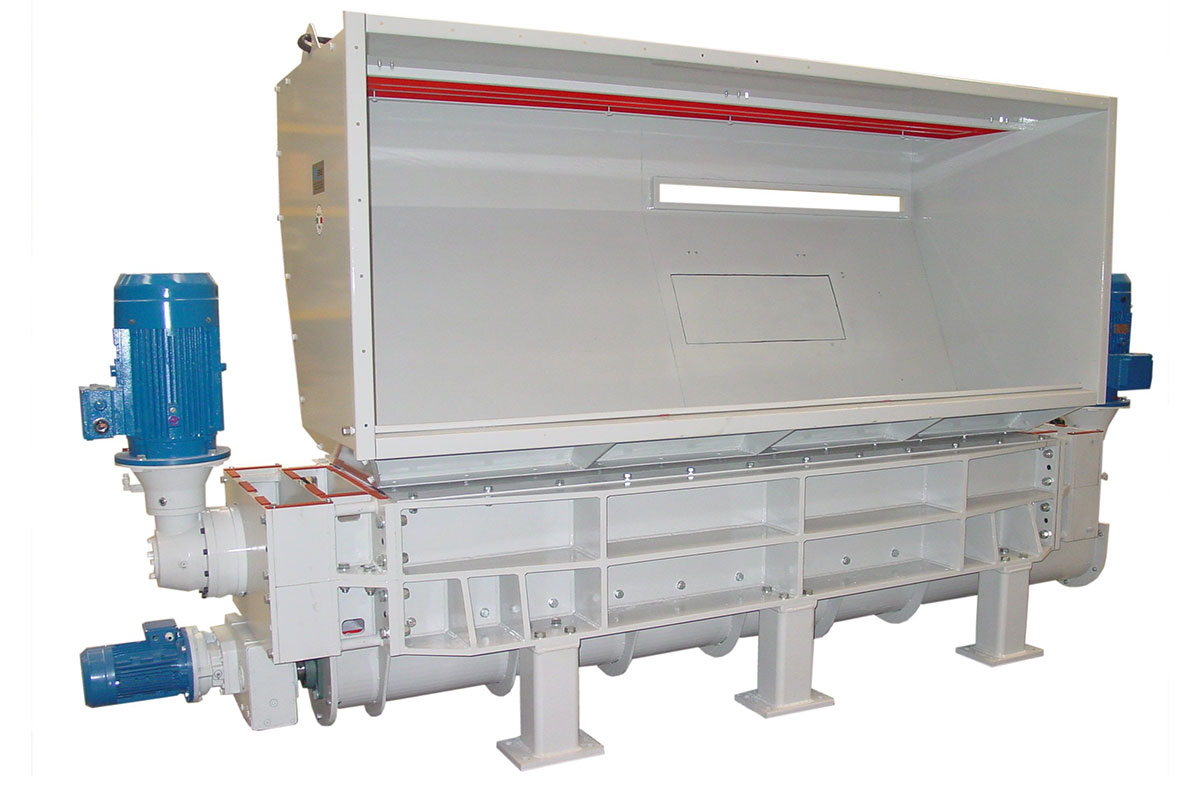 TR2A two-shaft shredders were designed to grind materials such as plastic, paper, cardboard, electrical cables, tires, etc.
The solid structure made of electro-welded 15-mm steel sheets guarantees excellent solidity and a long life.
The material is ground by two hexagonal independent-drive shafts in the cutting chamber
, equipped with special tempered steel plates. The operator controls the entire process safely from the control panel.
Technical features of the TR2A300 two-shaft shredder
– Grinder in electro-welded structure (sheets thickness 30 mm)
– Bearings widely separated from the shredding area
– Two 130-mm hexagonal shafts
– Independent rotors