CAMEC - Mechanical Solutions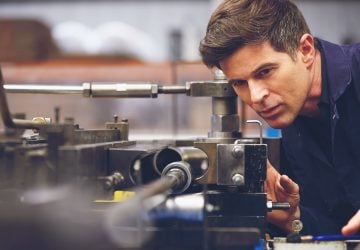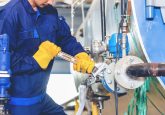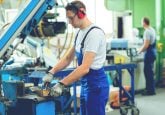 A historical company in the Veneto region, Camec was founded in 1993 by owner and founder, Eddy Candiotto, who decided to enter the market first as a supplier to leading companies and then as a manufacturer. Constant oversight of the entire production cycle is proof of the company's desire to monitor the product in every production and mechanical machining phase: from the quote, to design, manufacturing and final testing.
The year 2015 marked a decisive and positive turning point for the company as it moved to a new location in Cittadella (province of Padua), which provided a 7,500-sqm equipped shop with 10-m tall structures and overhead cranes up to 20 tons with a full 15,000​ sqm of outdoor space.
Thanks to our 20 years of experience in machine construction, we can take advantage of a dense network of suppliers that allow us to handle production peaks and special machining needs with ease. Camec's intense commercial activity provides excellent results both in terms of volume and in terms of the development of the products we sell. We can boast of excellent ​quality standards both in Italy and around the world.
Our Skills
In addition to design and construction, including turnkey solutions of the systems we make, we offer all-inclusive personalised service including feasibility studies, 3D simulation, residual life analysis and revamping, after-sales services (including remotely),​ ​providing spare parts and routine and extraordinary maintenance.
Our goal is to continually improve our production system and quality to make Camec the right choice for quality and reliability, in accordance with ISO 9001:2008 standards.
Camec around the world
Our will is to respond to the needs not only of the local or national market, but also of the international one, aware and enthusiastic of the challenges that internationalization entails. The important strategic agreements recently signed with companies of international caliber are the clearest example of this.

Entering new markets means developing increasingly innovative technological solutions to be able to meet the needs of our customers anywhere in the world.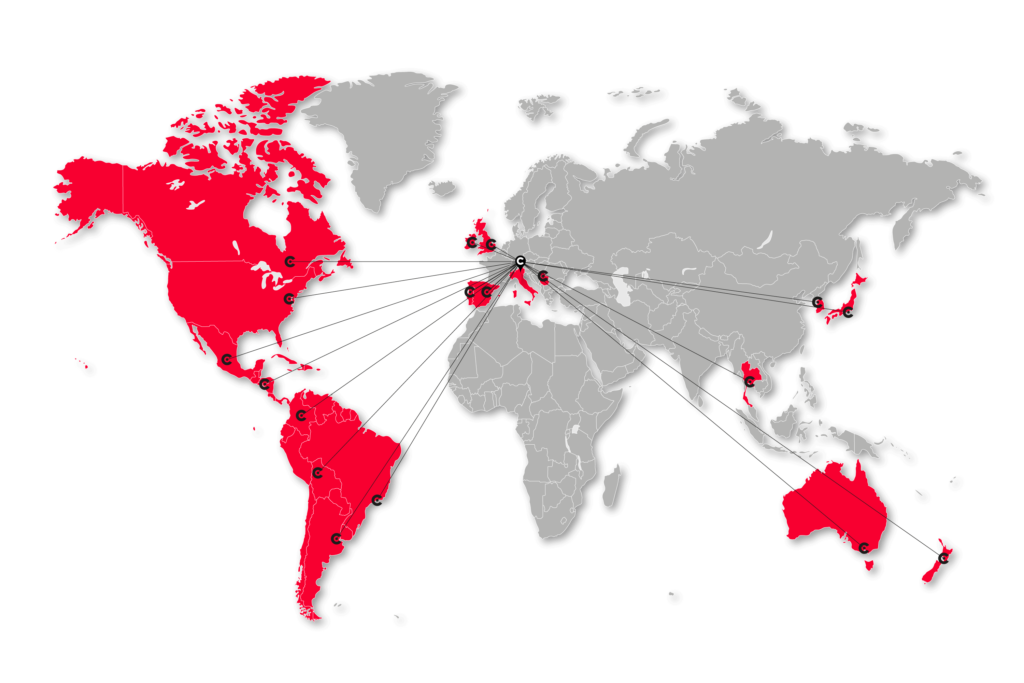 Our values

The identity of our company is reflected in the system of values ​​on which we have decided to base our foundations And structure ourselves.​​ ​​The values ​​therefore represent the fundamental guidelines that we have decided to follow from the start.
We want to inspire customers by creating high quality manufacturing experiences and products, working efficiently to meet needs And wishes. We are convinced that when things are done with passion, creativity becomes innovation.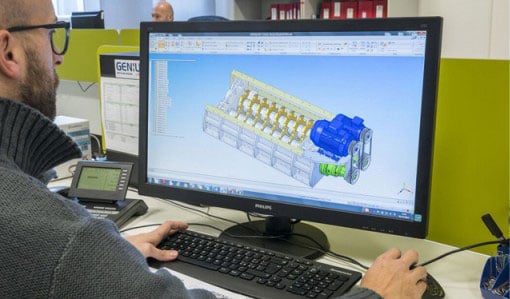 Seriousness
Seriousness
At Camec, seriousness means responsibility above all: our daily responsibility to ourselves and to our customers, our responsibility to oversee our work scrupulously, and our responsibility to work closely with our customers in order to create custom products to everyone's satisfaction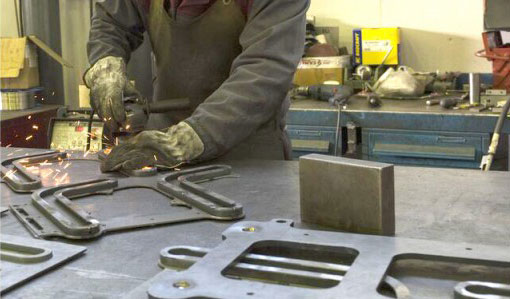 Programming
Production planning plays a fundamental role as a link between the inside of a company and the outside, Between customers and the production system Accurate planning improves supply times and distributes i workloads, leading to a high quality standard, a constant goal in our company policy.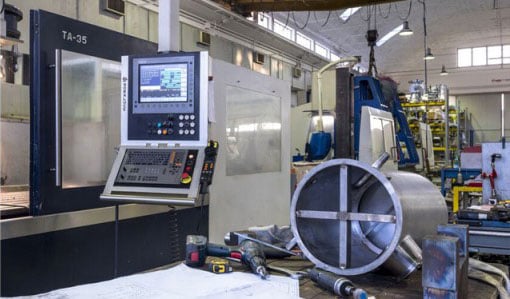 Reliability
Reliability
We oversee the entire production cycle ​directly, and have a strong product development focus, guaranteeing precise work and continuous technical innovation. This has always been one of our main strengths. That's why we are a reliable reference point in the recycling culture today.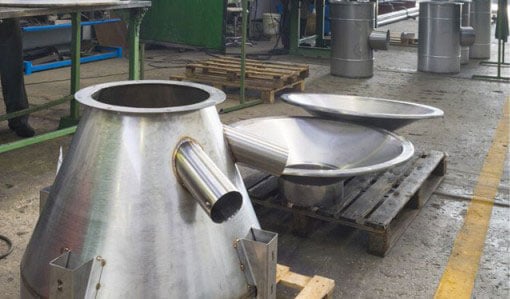 Quality
The constant control over the entire production cycle demonstrates the will to follow the product from the offer phase to design, to construction up to final testing, in this way we ensure a high quality in a high quality product performing.
Our Certifications
Our accurate corporate management system is the result of continuous staff training. To offer you increasingly attentive services, we have obtained official certifications attesting to the quality of our products.
We possess ISO 9001 certification, guaranteeing the quality of our product conception, design, construction, installation and after-sales service processes. We also have EN1090 certification, the reference standard for the production of steel or aluminium components and structural elements. We also have SOA certification, qualification for the execution of public works.
These company certifications are evidence of the quality of the processing used to create our product, and we also consider them as recognition of work in compliance with specific reference standards, including in an international context and added value for you who choose our products and our services.
Our team
"Talent wins games, but teamwork and intelligence win the championship." Through our motto, we want to express our strong commitment to technological innovation, to the ideas of the people who build teamwork, to the culture of collaboration with a shared goal.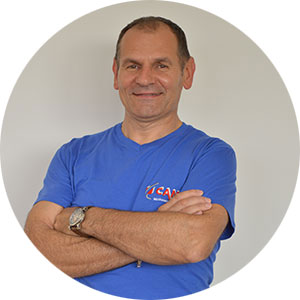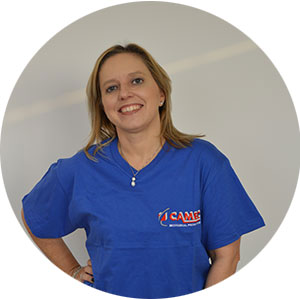 Barbara Lombardo
Sales and Marketing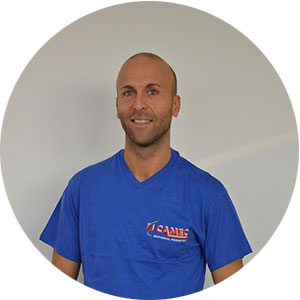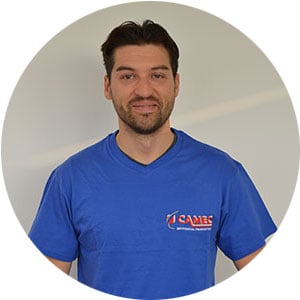 Jerry Fantinato
Administration