Services and special processing for third parties
We design and build recycling machines and systems for industrial and​ ​urban waste processing:​ ​shredders,​ ​compactors ​and complete turnkey systems. The know-how we have developed over the years and our unique constant technological research focus ensure we are not just a supplier, but a strategic partner able to find innovative solutions for the processing of tyres, WEEE (Waste Electrical and Electronic Equipment), aluminium scrap, ferrous metals, copper cables, heavy plastics, PET, polypropylene films, wood, paper, cardboard, dry waste from waste sorting, general waste, bulky waste and industrial waste ​in​ general.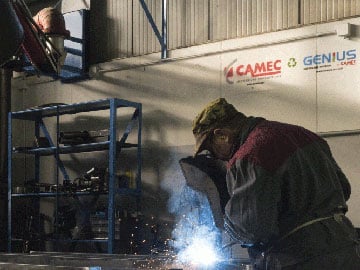 Medium-heavy structural steelwork
For over 20 years, Camec S.r.l. has aimed at satisfying its customers. The application of a rigorous methodology and the constant sharing of information in house ensure that the manufacturing process delivers a machine including assembly and final testing for various fields of application. The medium-heavy structural steelwork department builds structures with various shapes, materials and types. Our welders are all licensed to guarantee proper assembly of the materials according to the design specifications, including stress relieving heat treatment, sand blasting and machine tooling. We also stand out for our work with thin sheets, using state-of-the-art machinery to guarantee fine finishes and precise folds.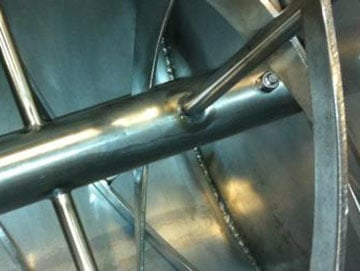 Special steel machining for components and equipment
Our stainless steel machining department works primarily for the food sector. It is the heart of production at Camec S.r.l. This department depends heavily on the experience of our people, because the food sector requires very precise finishes, especially inside containers or the machines themselves. Thanks to our mentality, we arrive at a very high standard of quality; working in strict compliance with the stringent regulations applied in the environments in which our machines operate. We can create load-bearing structures in tubular steel or very thin external fairings in accordance with what the customer wants.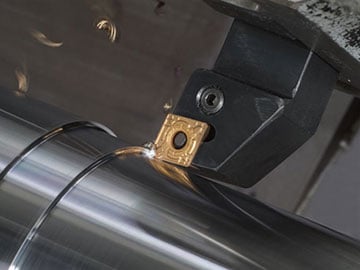 Turning
"It's not an approximation, either it's within tolerance or it's not." This is how we work. The machining department uses avant-garde machinery, making it a key activity at Camec S.r.l. Every day, the department works differently in terms of type, quantity and material (from stainless steel to oxycutting to melting). Whether we're machining single or serial pieces, we respond dynamically to customer requests.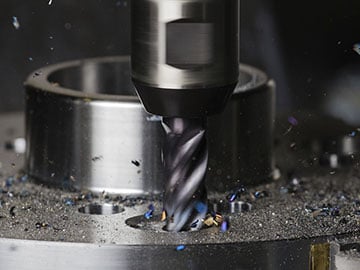 Milling
Milling must be done to perfection, requiring excellent knowledge of the raw material, continuous updating of production technologies and the application of a very accurate and strict quality protocol. The entire Camec production process is monitored closely and every stage meets stringent safety and quality criteria in line with regulations. In its high-quality mechanical construction, Camec guarantees precise product manufacture, in every part, even the smallest or apparently insignificant ones. On a competitive subcontracting market, Camec S.r.l. has adopted an internal process optimisation policy paired with better knowledge and complete services offered in order to create a growing synergy with the partners with which it works, creating a solid foundation for future collaboration.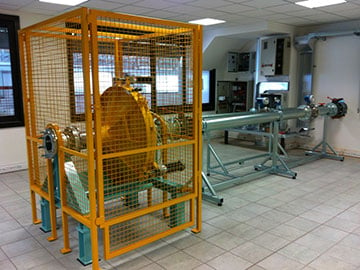 Machine construction and assembly for third parties
Camec Srl also installs machines for third parties: in addition to creating the structural steelwork, the mechanical part of the machine and the painting, we also install, checking and testing operation. Camec starts with a design and delivers the customer a finished and functional machine, for a turnkey solution! For information on turnkey machine construction and installation, or for a free quote, please contact us with no obligation.
Would you like to know something more about the benefits of plastic recycling?Download our infographic and contact us to know how CAMEC can help you to manage wast in a more effificent and sustainable way!
Download